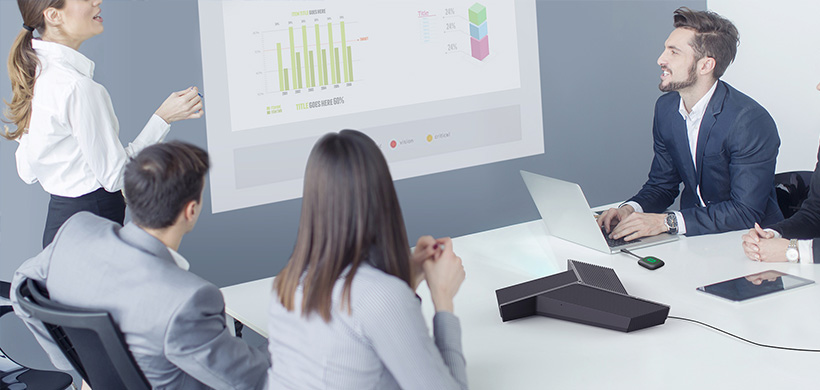 Finance of Stone Trade
CM STone Trading Department,as known as CM Stone Hengyuan Technology(Xiamen) ltd. As a newly established stone industry chain trading service platform, we will strive to promoting industrial transformation and upgrading.
What we offering is:
1.Unique Warehouse Financing: It's different from tradition warehouse financing, we providing advance payment for stone block stock during the servicing period. We also provide inventory management system. Its more flexible term and convenient procedure compare to banks products. We give product priority for those who operating their shop in our contracted corperated 10 stone hypermarkets in Nan An.
2.Order Financing:Solving the different capital needs of stone enterprises before, during and after construction, provide order financing services, activate accounts receivable and commercial acceptance bills of exchange of Engineering materials, and provide creditor's rights transfer services.
3.Order Matching:We plan to select superior varieties and high-quality materials dealers, integrating high-quality resources in partnership and expanding market channels. Based on the background of our company's real estate shareholders, we have ability to grafting project or collecting customers,it improves rate of sales and also lead to reduced of cost.
4.Trading Data Management:Establishing industry database to solve the industry data gap, such as stone import and export volume, stone type information, stone supplier information, etc. Through the data collection to open up capital channels, promoting industry standardization, standardization.
Contact number: 0592-5053178
Address: 13th Floor, Century Building, No. 7 Yilan Road, Siming District, Xiamen (361000)