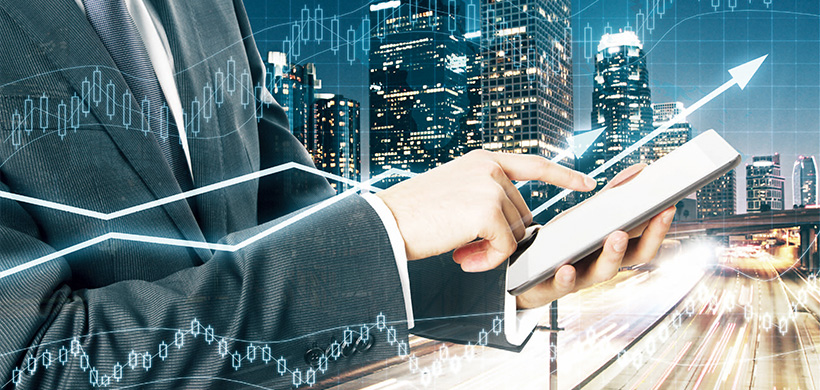 Platform Industry Investment (Smart Park)
The service agency is CM Stone Group Investment Division, which focuses on the layout of the intelligent upgrading of domestic stone industrial parks. Stone belongs to the traditional processing and manufacturing industry. Dust, noise, waste water and other pollution is widespread, and the processing technology, processing efficiency is difficult to match the terminal demand, so the upgrade of smart park is imminent. CM Stone Co., Ltd. and Cosmoplat (Haier) provide systematic industry 4.0 services for the stone industry, effectively solve the real pain points in the development of the industry, and set a benchmark for the development of the industry by creating regional intelligent manufacturing model projects.
At present, the CM Stone group and leading stone carving enterprises in Huian are conducting the stone industrial park upgrade project. Besides, The CM Stone group , Cosmoplat (Haier) and NANAN STONE MATERIAL INDUSTRY ASSOCIATION now are shaping a smart manufacturing industrial park project In Nanan. The project will upgrade to set up a good demonstration for the benchmark of the stone industry evolution!
Contact number: 0592-5053178
Address: 13th Floor, Century Building, No. 7 Yilan Road, Siming District, Xiamen (361000)